About SMAI-JCM
---
---
Presentation
SMAI-JCM publishes high quality research articles on the design and analysis of algorithms for computing the numerical solution of mathematical problems arising in applications. Such mathematical problems may be continuous or discrete, deterministic or stochastic, and relevant applications span the sciences, social sciences, engineering, and technology.
The current editors in chief are Thierry Goudon (INRIA Sophia Antipolis) and Pascal Omnes (CEA Saclay).
---
Journal Policy
---
Access Policy
Publication in SMAI-JCM is completely free for both authors and readers. No fees are charged to authors of accepted papers, and papers are freely accessible online to anyone (reading and downloading).
Access is freely available on the Centre Mersenne platform, a program of MathDoc (CNRS and Université Grenoble Alpes).
SMAI-JCM adheres to the principles of Fair Open Access, and is a member of the Free Journal Network.
---
Copyright Policy
Papers are published under the following permissions and rights:

All rights are reserved on papers pubished before January 2017
From January 2017 to September 2022, all content is protected by the Creative Commons license CC BY-NC-ND 3.0
Starting form September 2022, all content is licensed under the Creative Commons license CC-BY 4.0

Authors of the articles in the journal retain unrestricted copyrights and publishing rights.
---
Archiving Policy
The Journal's content is archived by CLOCKSS archiving system to ensure long-term availability.
As a centre Mersenne journal,
All its content is available for harvesting via OAI-PMH.
---
Open archive policy
The SMAI Journal of Computational Mathematics allows authors to deposit their publications in an open archive, with the agreement of the co-authors. Authors may deposit all versions of their article, including the accepted version, under a CC-BY 4.0 license, without embargo and provided that they give bibliographic details that credit, if applicable, its publication in this journal.
---
Journal sponsorship
---
Publisher

SMAI, the French Society for Applied and Industrial Mathematics is the owner of the title.
---
Sponsors
This is made possible by the the generous support of the sponsoring organizations: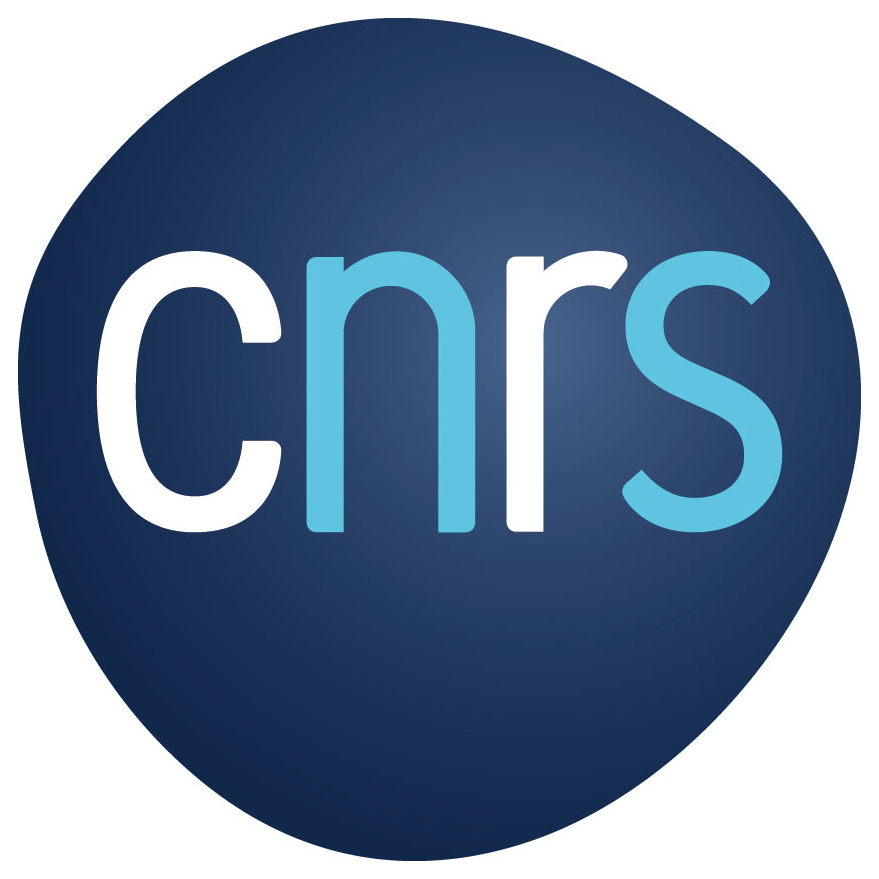 INSMI, the National Institute for Mathematical Sciences and their Interactions (Institut National des Sciences Mathematiques et de leurs Interactions), a CNRS Institute, supports the journal, as an academic initiative to disseminate information on research activities.

SMAI Journal of Computational Mathematics is hosted by Centre Mersenne, an open access publishing infrastructure for scientific publications written in LaTeX. Centre Mersenne is a service of the Cellule MathDoc (UMS 5638 of CNRS and Université Grenoble Alpes).
---
Sources of support
The Inria Research Centre Sophia Antipolis Méditerranée provides support for the editing management of the journal.

SMF supports this project of a mathematics journal by a non profit publisher, making research available free of charges for readers and authors.